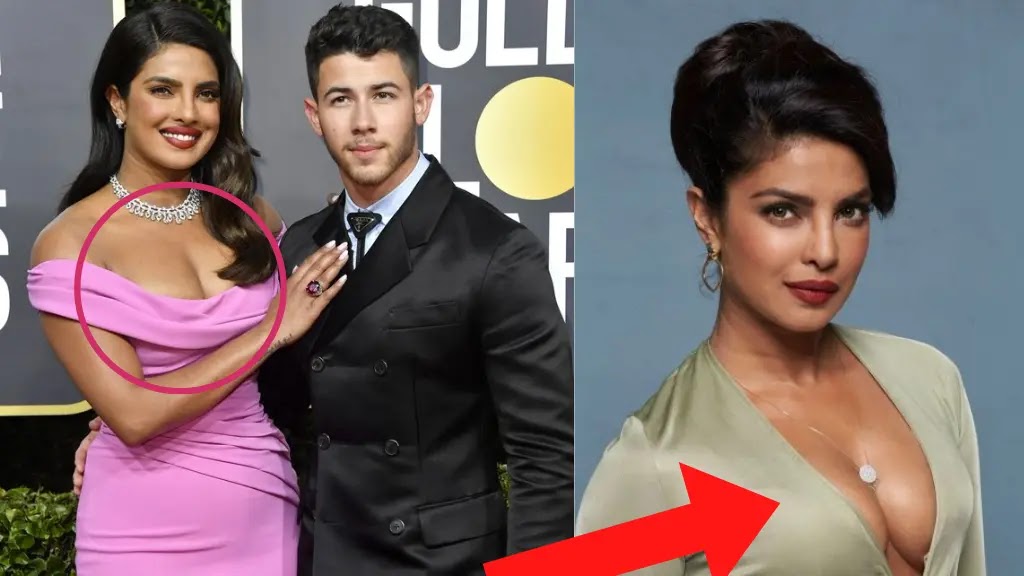 Priyanka Chopra Kids Nick Jonas's desire is not ending #viral
Priyanka Chopra Kids: Nick Jonas's desire is not ending, Priyanka Chopra will become the mother of 11 children because of her husband
Priyanka Chopra will become the mother of 11 children because her husband – Bollywood actress Priyanka Chopra and Nick Jonas are enjoying parenthood these days. Both are very busy with their daughter. But you can get to hear more good news in the coming time.
The pairing of Priyanka Chopra and Nick Jonas is well-liked all over the world. Recently, the couple became parents to a baby girl and their happiness knew no bounds. But it's not like Nick and Priyanka will be satisfied with having a baby girl. The planning of this couple is quite exclusive, knowing that you will also be stunned.
Nick wants a lot of kids
In January this year, good news came to Nick and Priyanka's house, through surrogacy, the couple became parents and they named their baby girl Malti Mary Chopra Jonas. But Nick's desire is not going to be limited to one child.
Nick Jonas had said in an interview that Priyanka Chopra is a very beautiful part of his life and he is planning to have a big family with her. Talking about the children, he said that it is going to be a very beautiful journey and I want many more children from Priyanka.
Priyanka wants to be the mother of 11 children
At the same time, Priyanka Chopra also said in an interview about children that she wants 11 children. After giving this answer, the actress started laughing out loud. She further said that she wants to make a complete cricket team and to make a cricket team, 11 children are needed.
Marriage in 2018
Significantly, Priyanka Chopra and Nick Jonas married each other in 2018. Even today, if you look at Nick Jonas's social media wall, you will find that Nick's passion for Priyanka has not diminished till now.
Let us tell you that both of them got married according to Hindu customs and Christian customs at Umaid Bhawan located in Rajasthan, India. At the time of their marriage, the media around the world covered them.